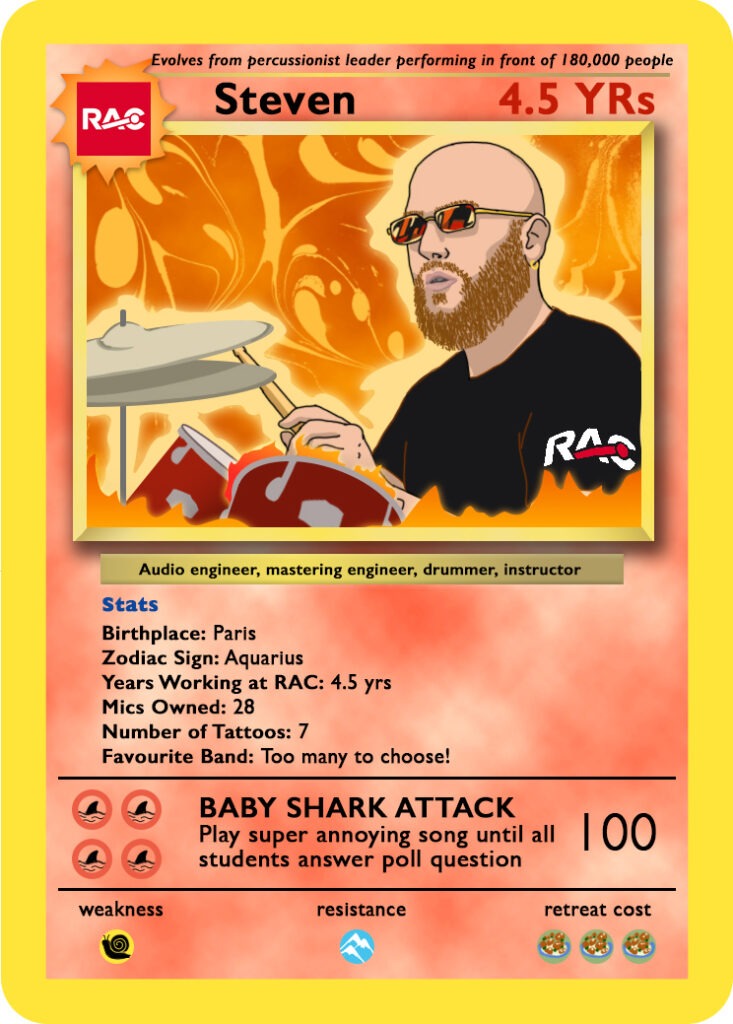 Rapid-fire questions
Age: Unknown, legends don't age.
Birthplace: Paris, France
Favourite food: General Tao Chicken is da bomb!
Number of Microphones owned: I'm not sure 100%, but I'd say about 28 microphones
Number of countries traveled to: Again not 100% sure, but I've visited the US, Morocco, Turkey, Irlande, UK, Greece, Italy, Belgium, Asia, Canada… that's 11, including France.
Favourite band: Not just one band, but a ton! The Foo Fighters, Porcupine Tree, The Roots, The Brand New Heavis, Tools, The John Buttler Trio, Seether, Sniper, IAM, Hocus Pocus, etc.
Number of tattoos: 7 and counting
Years working at RAC: 4.5 years and counting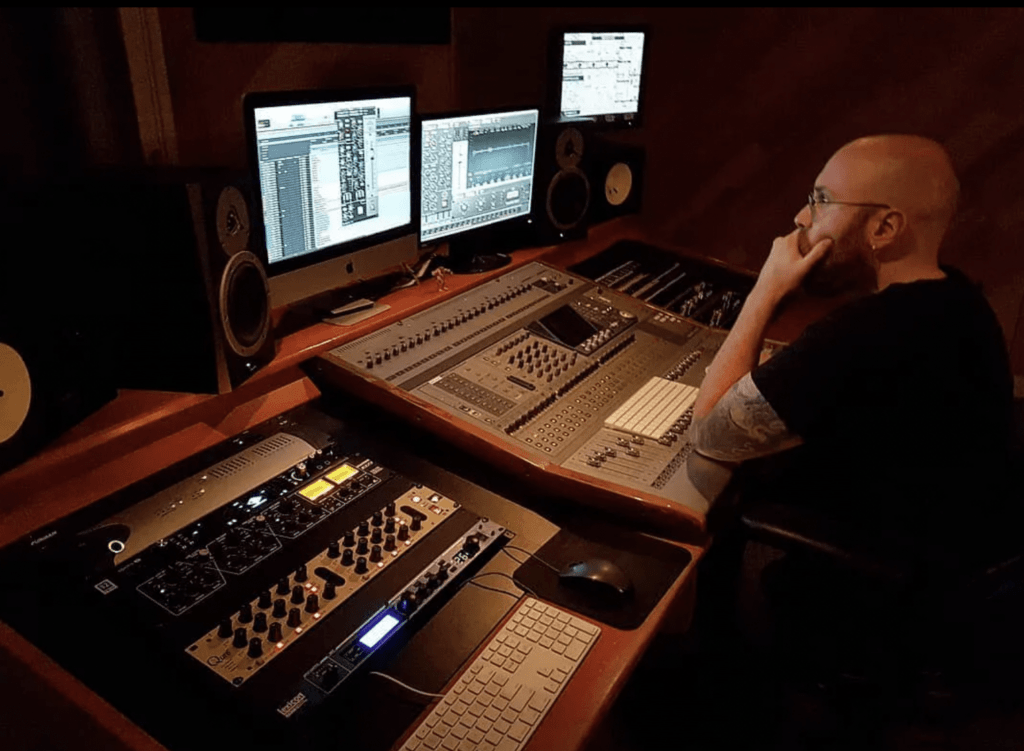 RAC: How long have you been working in the audio engineering world? How did you get your start?
Steven: I've been playing drums for over 19 years, which is how I got into the music business as a young musician.
I trained at the SAE Institute in Paris in 2008, but I started by recording my own band on an old hi-fi system in my room and was doing live sound for the bands I was playing in for most of our high school shows.
I would say that I started working in the music industry between 14 to 17 years ago. But I didn't always know what I wanted to do. I ended up in audio training because at the end of high school I found I wasn't interested in cinema anymore (my option for my Baccalauréat). My mother suggested I follow the path of sound engineering like my older brother did before.
Following that, I was able to complete internships both in studios and for live sound where I learned a lot, and got jobs as an assistant/engineer. I later worked as a freelancer for multiple production companies, artists labels, etc. This lead to my getting signed with labels, producing tracks synchronized with movies, working for international artists, and so on.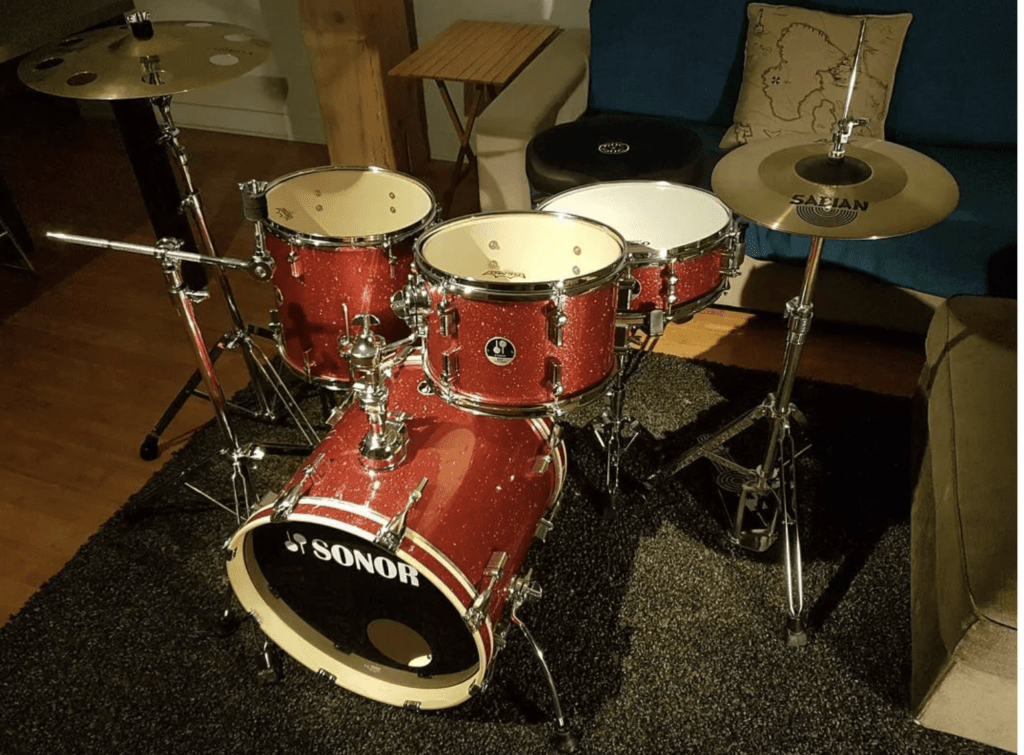 RAC: Do you have an area that you're an expert in or a position that you particularly like (i.e.: audio engineer, drummer, mastering engineer, FOH, instructor, etc.)?
Steven: I don't have a specialty, per se, but I would say I try to be good at everything I do. Whether it's recording, mixing (where I've trained my ears to be surgically precise), mastering or even teaching (which I consider to be one of my greatest strengths).
I stopped playing drums 5 years ago due to lack of time, but I hope to resume one day.
RAC: What is your favorite memory at RAC?
Steven: There isn't one good memory, but rather a feeling that I particularly enjoy. When a student understands a concept and asks a question about an application that is more complicated than what we see in class, it gives me the feeling of having accomplished my work. Every time a student's eyes light up, it fills me with pride and joy.
RAC: Is there one piece of equipment that you can't live without? Why?
Steven: I would say my computer, without it I am not able to do my job. After that, I always find a solution to do the necessary work with what I have at hand.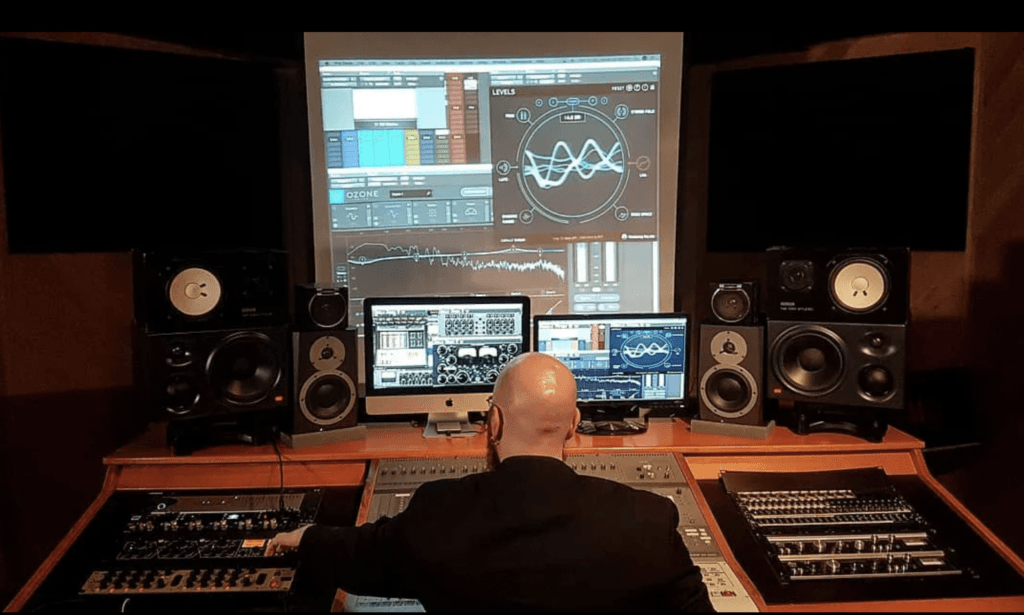 RAC: We know you have lots of experience playing drums in bands. What is the best/favorite show you've ever played? Can you tell us briefly about it?
Steven: I've done so many concerts and tours that I don't remember everything. But I would say that the concert that stands out the most for me would be the one where I was the percussionist leader performing in front of over 30,000 people on site and 150,000 streaming in real time. The concerts that have brought me the most joy are the ones where you see regular fans coming up and asking for autographs!
RAC: You're French. Be honest, is Daft Punk your favorite band? (We won't judge too hard)
Steven: No, I'm not an absolute fan, but of course I appreciate and respect a lot their music and universe. I have a particular affection for their album Discovery and their work on the music for TRON: Legacy, which is very good.
RAC: What is your favorite food and why?
Steven: It always depends on my mood of what my stomach wants to digest! Right now, due to lack of time, I'm eating a lot of General Tao Chicken. I know it's disappointing to hear from a Frenchy that his favorite food is not snails, a ham & cheese croissant. But it's the sad reality…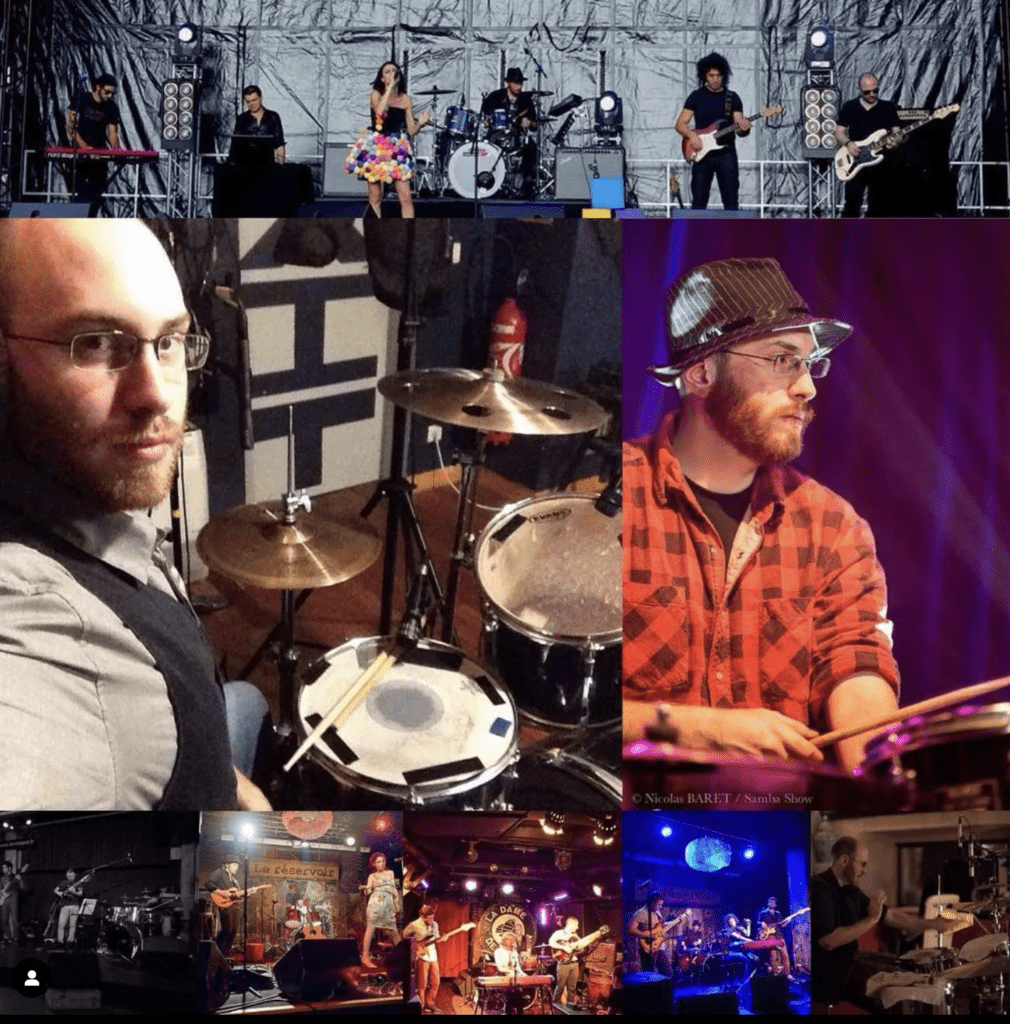 RAC: Would you rather skydive naked at the North Pole or listen to "Baby Shark" on repeat for 24 hours straight?
Steven: If I had a choice, I'd prefer to keep my pride! If Baby Shark starts playing, and I'm not the one using it to torture my students, I'll start by taking off the shoes, then the pants, and start my North Pole excursion!